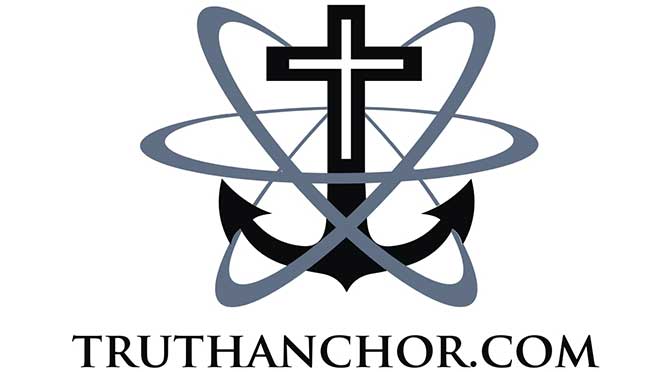 Changes are coming to the TruthAnchor.com blog! Things have been very busy for me (including starting a new book), and I want to focus on the quality of what is offered here. In order to do that some features need to be rearranged, modified, and streamlined. Here's the Cliffs Notes version of what you can expect from now on;
Posts will be twice a week.

Personal insights and such from me will be every Monday.
Hillsdale College publications will be on Thursday.
Saturday will be for posting anything extra special that I believe warrants it, but that will likely be infrequent.
The TruthAnchor store will be opening (hopefully) soon.

Promotional items like baseball caps, bumper stickers, and coffee cups can be purchased directly from the website.
A section devoted to health and nutrition will be added.
You'll be able to order upcoming e-books directly from the website.
The website itself will be getting a facelift.

New look and format from top to bottom.
Faster response times and page loading (especially for mobile apps).
Internal linking within posts for easier searching of related past articles.
A calendar will be activated to show dates, times, and locations of related upcoming events.
I would like to ask you guys to help spread the word about TruthAnchor. It could be as simple as sharing an article on FaceBook, or emailing an article to a friend. For those of you who have purchased my book, please leave a comment on the website where you purchased it from. No step is too small, and anything you can do to promote the site would be greatly appreciated.
Please pray for me. I need to hear the Lord clearly in order to make the best decisions possible, and i covet your prayers! You should start seeing these changes roll out in just a couple weeks, so check back often. Thanks to you all!
Be Blessed,
Mark