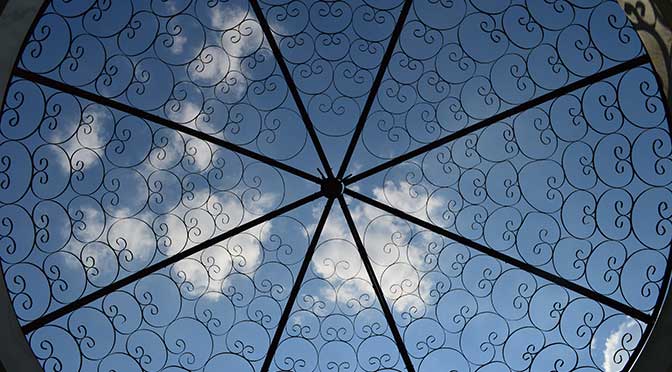 I have found that life is full of tough choices. I'm sure you have, too! But what do I mean when I say tough choices?
Tough Choices
Where should I go to school? That can be tricky. What job should I take? Should I live in a house or an apartment? Those can be tricky, too. But are those really that tough? They can be, but those aren't the tough choices I'm talking about.
Suppose I lose my job and run out of money through no fault of my own? What do I do if I (or a family member) gets deathly sick and can't work anymore? Which pastor is right for my church when we have to replace the one who just left? What if I have feelings for someone who I know is not right for me? Those are some really tough choices, and we will probably face them at some point.
The ULTIMATE of Tough Choices
Jesus was faced with tough choices, and the toughest of all was if He would go to the cross. He had options, of course. He could have called down angels to keep Him from the cross! It was a very real option, too. That is exactly why he was faced with the tough choice, because He could have chosen something else. But choosing that would have prevented Him from accomplishing His mission.
Matthew 26:39
He went a little farther and fell on His face, and prayed, saying, "O My Father, if it is possible, let this cup pass from Me; nevertheless, not as I will, but as You will." (NKJV)
Learning From the Master
Since Jesus is our example we can learn from how He handled tough choices. He spent time in the Word. He spent time in prayer. He spent time with godly people.
Those are all good things, but what's the most important lesson I can learn from His example? It's this; He didn't do anything until He knew what the Father wanted Him to do. That's how Jesus dealt with tough choices.
If it was good enough for Him, it's good enough for me, too.