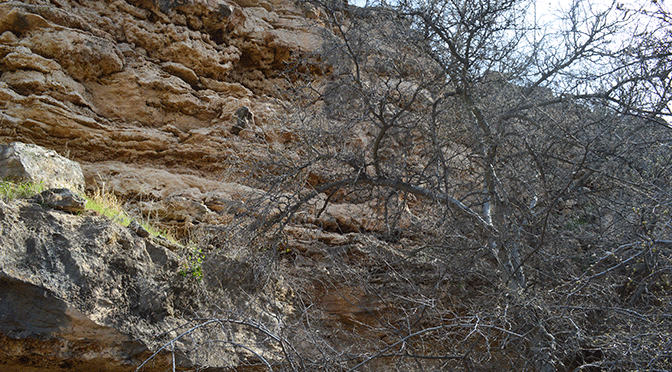 I am convinced that Jesus will return soon, and my conviction is strengthened as I see the way people handle the truth. I notice plenty of people who have itching ears, both in the world and in the church. The Apostle Paul saw this coming, and he offers us some insight in what it all means.
Itching Ears
2 Timothy 4:2-4
 Preach the word! Be ready in season and out of season. Convince, rebuke, exhort, with all longsuffering and teaching. 3 For the time will come when they will not endure sound doctrine, but according to their own desires, because they have itching ears, they will heap up for themselves teachers; 4 and they will turn their ears away from the truth, and be turned aside to fables. (NKJV)
Why do you think Paul warned Timothy to be ready? Paul wanted Timothy to be consistent in preaching the Word because he saw that people would eventually stop listening to the truth. Paul wasn't warning Timothy about what will happen in the world, but what will happen in the church!
There is a backlash by many Christians against the preaching of God's Word. They view purity and godliness as being too harsh. They want to be accommodating and accepting of anyone, regardless of personal devotion to Christ. Anyone who teaches repentance from sin is seen as being too judgmental, not walking in love, and so they choose to stop listening to them.
Why would they stop listening? It's because the truth isn't what they desire to hear. The pressure to conform to their way of thinking is strong, and Paul warned Timothy to be ready for the pressure he would encounter.
Their Own Desires
Did you notice the origin of what Paul mentioned? It has to do with why they have itching ears. Increasing numbers of people want their pastors and teachers to tell them what they want to hear instead of the truth of God's Word. It's their own desires that lead them astray! They place greater emphasis on what they think is right instead of what God says is right. They no longer listen to the voice of God's Spirit because they follow their own desires instead of the Spirit of truth.
People are like sheep, and they follow whoever is leading them. You can follow Christ or you can follow anyone else (including yourself)! Jesus had something to say about the people who would follow Him, and that makes all the difference. It makes a difference because He calls His followers friends.
A True Friend
What does it mean to be a friend? A real friend will tell you the truth, even when that truth may bring discomfort. They don't change the truth to suit the hearer, and Jesus – as always – is the perfect example. He spoke the truth to His disciples. He spoke the truth to His enemies. He speaks the truth to you and me!
I can avoid getting itching ears if I listen to the Spirit of God within me instead of my own desires. It may be difficult to hear the truth at times, but the Word of God leads to life! He consistently leads me in the direction I should go, and he does the same for anyone who will listen.