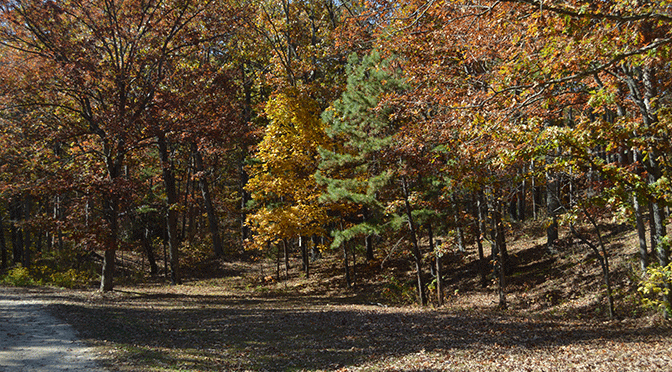 Many people consider themselves to be spiritual, and yet deception plays a huge part in their lives. While many look for some kind of savior, often they look for the savior they want rather than the savior they need.
There is a tremendous difference between the two.
Deception and the Coming 'Savior'
Jesus warns us that deception is one of the signs we should look for as the time of His return draws closer. In fact, Jesus mentions that even some people in the church will be deceived.
Luke 21:8
 And He said: "Take heed that you not be deceived. For many will come in My name, saying, 'I am He,' and, 'The time has drawn near.' Therefore do not go after them. " (NKJV)
Did you notice how His coming is portrayed? These people are looking for Christ, but they are looking for Him in the wrong way. They know that the time of His return is near, but they expect Him to come as a Teacher or Prophet. The problem with that expectation is that He has already done so. His teachings are found in the Bible.
It seems to me that they rejected the Word Christ already gave and settled for something other than the Bible!
Deception: From the Top Down
There is something happening within the church today that is extraordinarily dangerous. It's the rejection of God's Word by the very people who claim to follow Jesus! The fact this is happening should be evident to anyone who wants to see it for what it is – deception.
The rejection of God's Word is the root cause of being deceived, and it is fueled by Satan himself. Remember, he is shrewd and intelligent. He despises God and anyone associated with Him, and so his number one priority is to oppose the truth whenever – and wherever ­– he can do so. Since the church is God's voice in the world, he strives to make us ineffective and powerless. His strategy against the church is to subvert the truth at every level, beginning with the leadership.
2 Timothy 3:13
 But evil men and impostors will grow worse and worse, deceiving and being deceived. (NKJV)
The inference is that certain people of influence in the church will not only be deceived themselves, they will actively pass it on to others. The Bible declares them to be evil imposters because they lead people away from the righteousness of God. They substitute false teaching for the truth of the Word, and encourage those who follow them to reject the things of God.
They are the embodiment of those people mentioned in Luke 21:8. They offer Christ, but not the Christ of the Word. They offer someone other than the One portrayed so clearly in Scripture.
Evidence in the Church
How do we know this is taking place? Simply look at what is being preached and compare it to what the Word of God states. Here are some examples of current teaching in many churches versus what the Word clearly proclaims;
God doesn't care about sin in your life just as long as you believe in Him. – 1 Corinthians 6:9-11
You aren't smart enough to hear from God directly, so you need to depend on educated professionals to tell you what the Bible states. – 2 Corinthians 11:3-4
I can do what I want because God will forgive me anyway. – Galatians 6:7-8
I'm a Christian so I can't be deceived! – 2 Timothy 4:2-4
The simple fact is that deception will run rampant in the world. As we focus on the truth of God's Word we will help protect ourselves from being deceived. If we choose not to do so, then deception will also run rampant in the church.