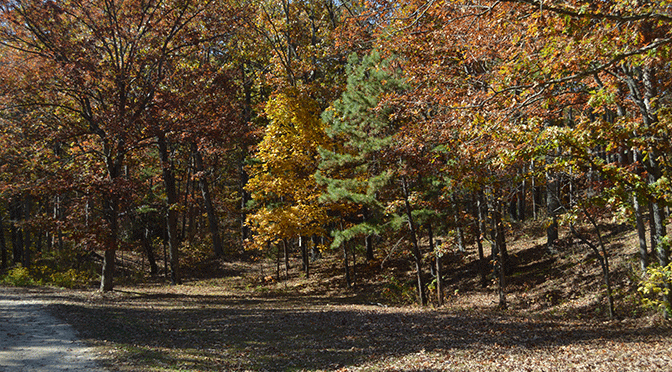 There are times in life when I wonder, "What am I supposed to do?" I'm sure that every one of us has asked that same question.
Life Happens
I've been dealing recently with a LOT of moving parts in my life. By that I mean that there a many things going on in multiple areas of my life, each presenting its own challenges. The situations are varied and personal, things like;
The deteriorating health of my mother, and my mother-in-law, too.
The return of cancer in my sister-in-law.
A new job.
A potentially life-threatening event involving a niece.
The poor performance of my retirement account manager.
All these things beg action on my part. I can choose to simply react. I can try to think things out on my own. I can ask the opinions of others. But what am I supposed to do?
What Am I Supposed To Do?
Jesus knew a thing or two about the troubles of life, and through it all He kept His focus on the Father. He knew that we, too, would face troubles that would try to disrupt our faith.
John 16:33
 These things I have spoken to you, that in Me you may have peace. In the world you will have tribulation; but be of good cheer, I have overcome the world.  (NKJV)
What does that mean? Jesus did indeed overcome the world, but how does that affect me?
I must focus on Him, just as He focused on the Father. Instructing His disciples to keep their focus on Him provided the peace that troubles would try to steal. As I maintain my focus on Him I will experience the same peace He had as He focused on the Father.
The Practical Side
Philippians 4:6-7
 Be anxious for nothing, but in everything by prayer and supplication, with thanksgiving, let your requests be made known to God; 7 and the peace of God, which surpasses all understanding, will guard your hearts and minds through Christ Jesus.  (NKJV)
I ought to maintain my focus on Jesus, and as I do so I will keep things in perspective. I will realize that my problems are nothing in comparison to Christ!
1 Thessalonians 5:16-18
 Rejoice always, 17 pray without ceasing, 18 in everything give thanks; for this is the will of God in Christ Jesus for you.  (NKJV)
I am to rejoice always. Not because of my problems, but because He is with me!
I should pray without ceasing. Not to complain that God allows me to go through these troubles, but that He is with me every step of the way. Prayer is a two-way street – I speak to Him and He gives me the wisdom I need to act correctly.
I can give thanks in everything even though I may not feel like giving thanks for everything. He's able to use the troubles I face to teach me to trust in Him.
Since I will continue to face troubles in life (and can respond in different ways) the real question, then, is this;
What am I supposed to do?